Hedgehog-friendly fencing
In recent months we have seen some intersting developments with fencing companies that are starting to consider hedgehogs.
Off-the-shelf hedgehog-friendly fencing solutions
You can also contact Fabcast Fencing in Longton for hedgehog friendly gravel boards on 01782 324542
Hedgehog Champions' Activities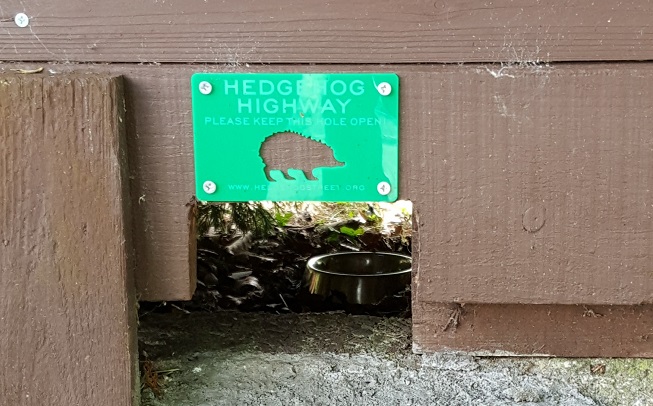 Off-the-shelf hedgehog-friendly fencing
One promising development is the emergence of commercially available hedgehog-frinedly fencing options. Here are our pick of the best…
Jacksons
Jarretts Quercus http://www.quercusfencing.co.uk/helping-our-hedgehogs/
What's the future?
It is our wish that all British gardens are all connected for wildlife – and if we achieve this hedgehogs will be far more secure.
At the heart of making garden connectivity standard